Handpicked properties by our team
Recently Added Properties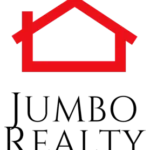 Jumbo Realty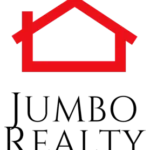 Jumbo Realty
We provide full service at every step
30+ Years of Industry Experience
Our core team has specialized real estate experience of more than 30 years. We will be able to assist you on your needs perfectly.
Wide Array Of Properties
We have 100+ properties for sale/lease under our management. This gives customers a variety of options to choose from.
Personalized Relationship Manager
For every customer we have a dedicated relationship manager who will assist in their property transaction.
Multi City Presence
We are present in multiple cities in India.
Best Pricing
We get the best pricing for the properties for our customers in the market.
Privacy
Meet only the buyers/sellers filtered through our strict profiling process.
People We Have Supported With.
Surendra
Small Business Owner
A good place to do business, they possess integrity and honesty
Vikas Kumar
Property Manager, MNC
Authentic and Reliable Team. They supported us with our branch extension in Chennai.
Dinesh Kumar
Loans Specialist
We worked as a team to close deals for our clients with their taste and budget. Happy and convenient to work with this team.
I was looking for an apartment for me in Chennai. Contacted Jumbo Realty team through reference. They assigned a dedicated manager for my property search. I have finally purchase my dream home. Thanks Team Jumbo Realty.
Articles Related to Real Estate and Property Investments
Real estate is your passion. When you cross a building, your mind thinks about the value of the building more than the appearance of the building. You are into this. Connect with us, we are looking for associates and partners between 1 to 30 years experience.
Submit your resumes to hr@jumborealty.in . We will get back to you
We only work with the best companies around the globe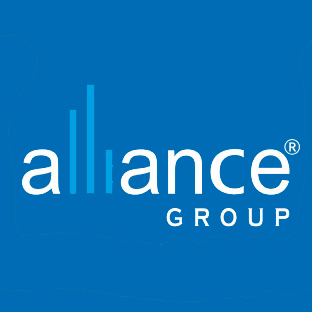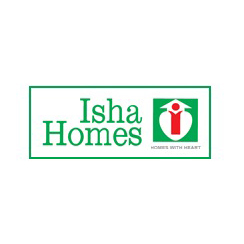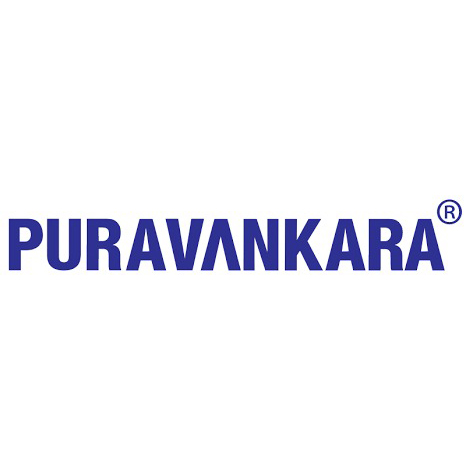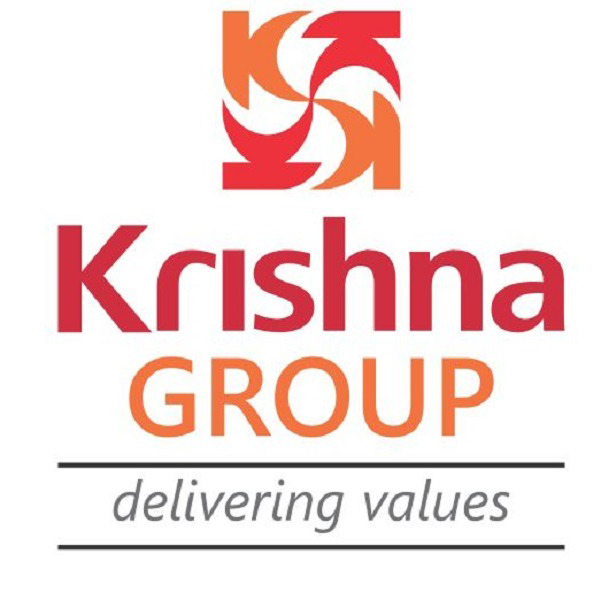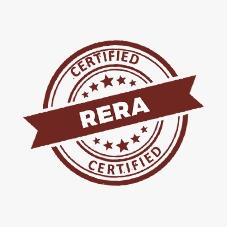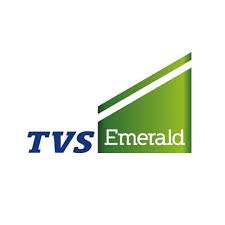 Become A Real Estate Associate
We only work with the best companies around the globe